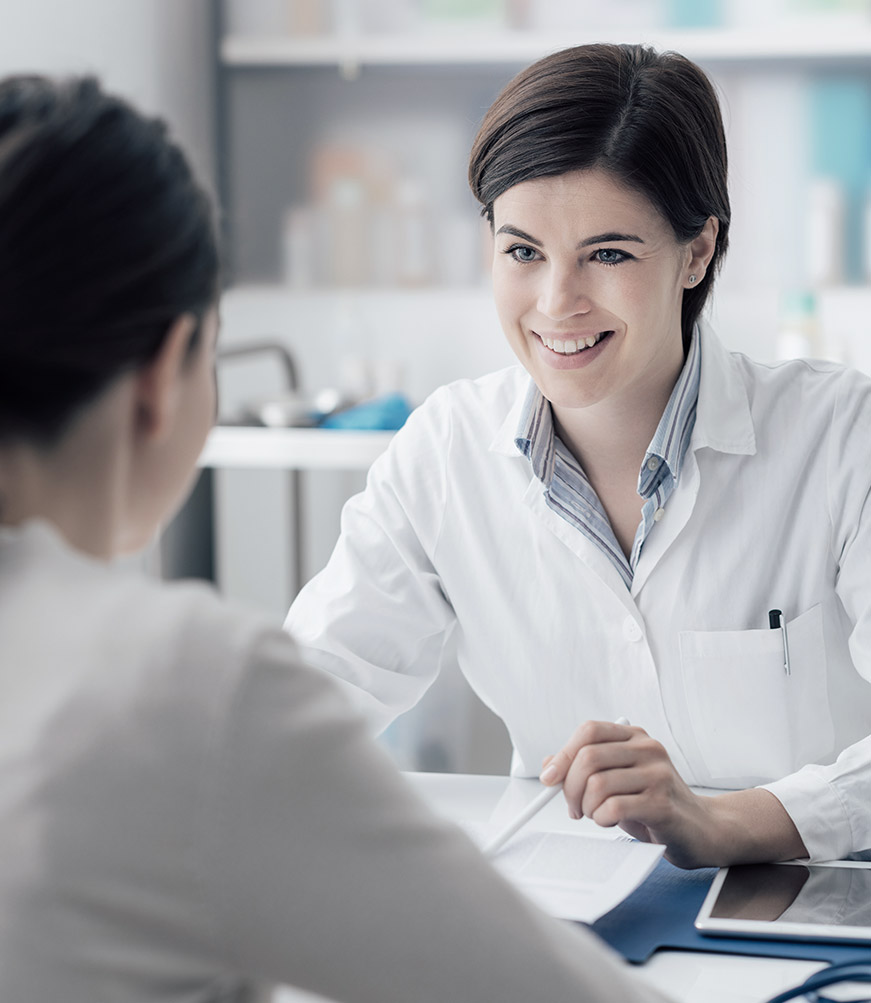 Coverage for the acts, errors, and omissions of physicians and surgeons, encompassing physicians professional liability insurance, hospital professional liability (HPL) insurance, and allied healthcare (e.g., nurses) professional liability insurance.
Special liability cover for the pharma products including Products Liability, Public / Pollution Liability & Clinical Trials Liability as core classes. Usual supplementary classes: Medical Malpractice Incidental, Incidental Product Recall, Incidental Professional Indemnity.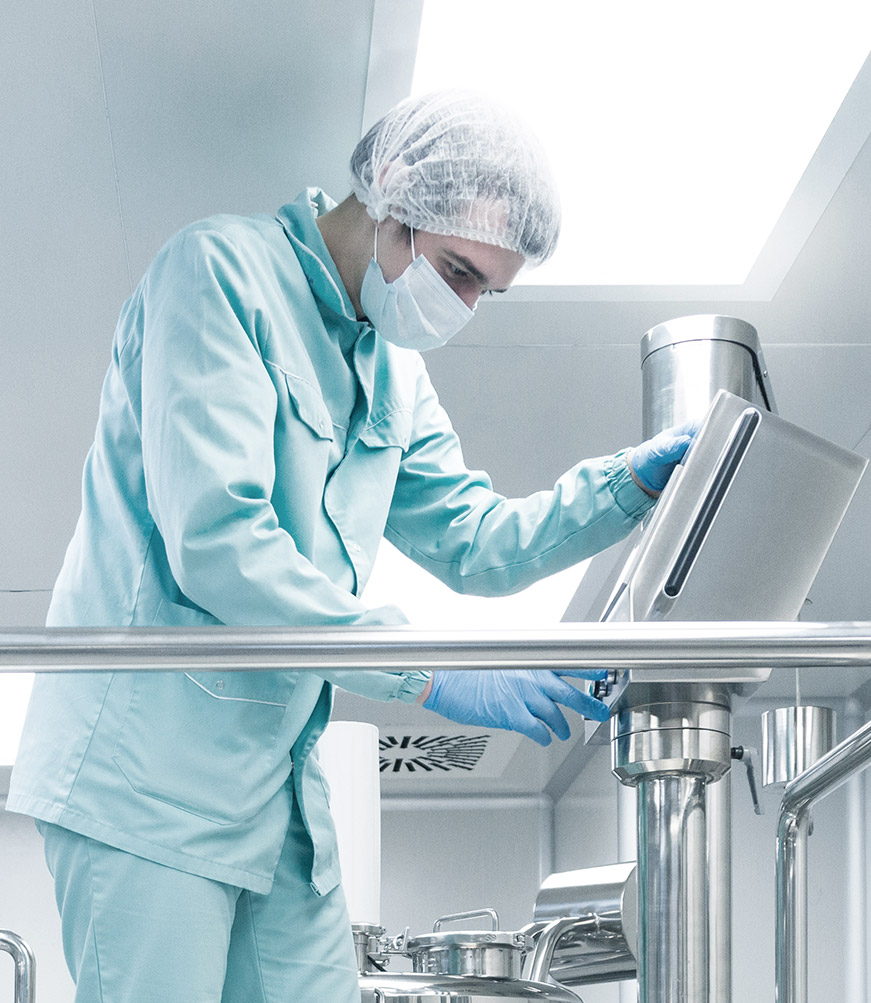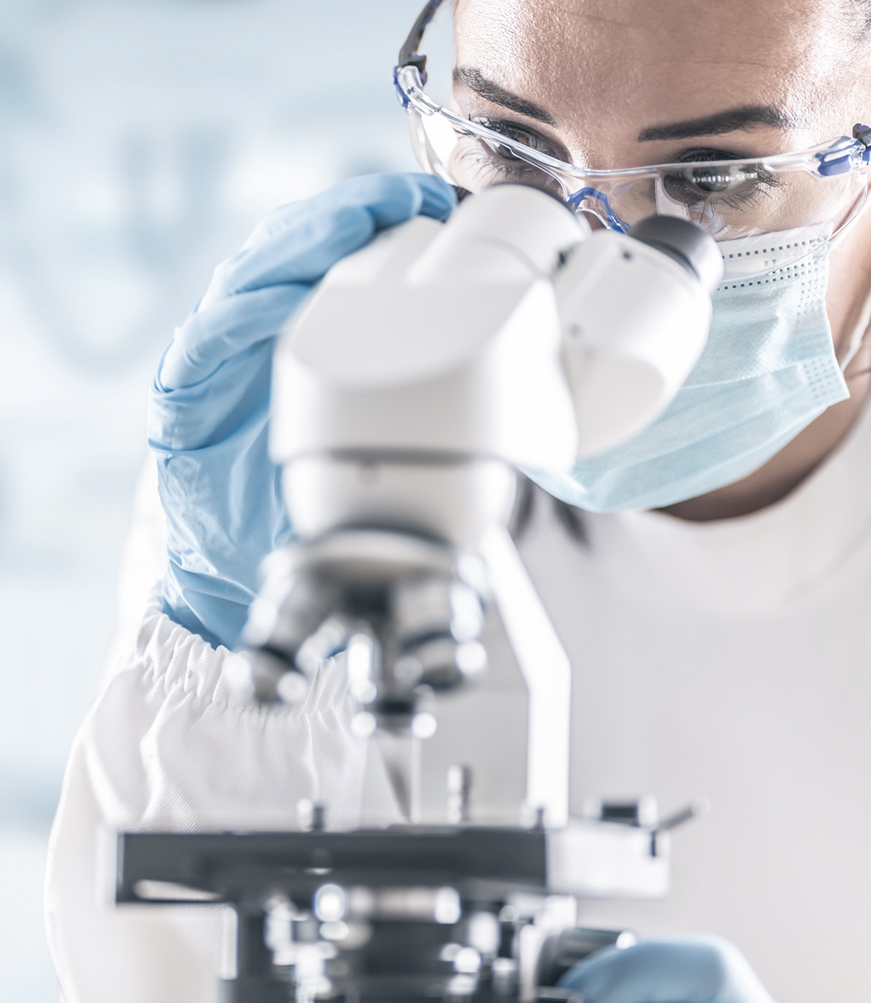 Coverage for researchers and developers in the event of harm caused to a participant of a clinical trial and any compensation required as a result.