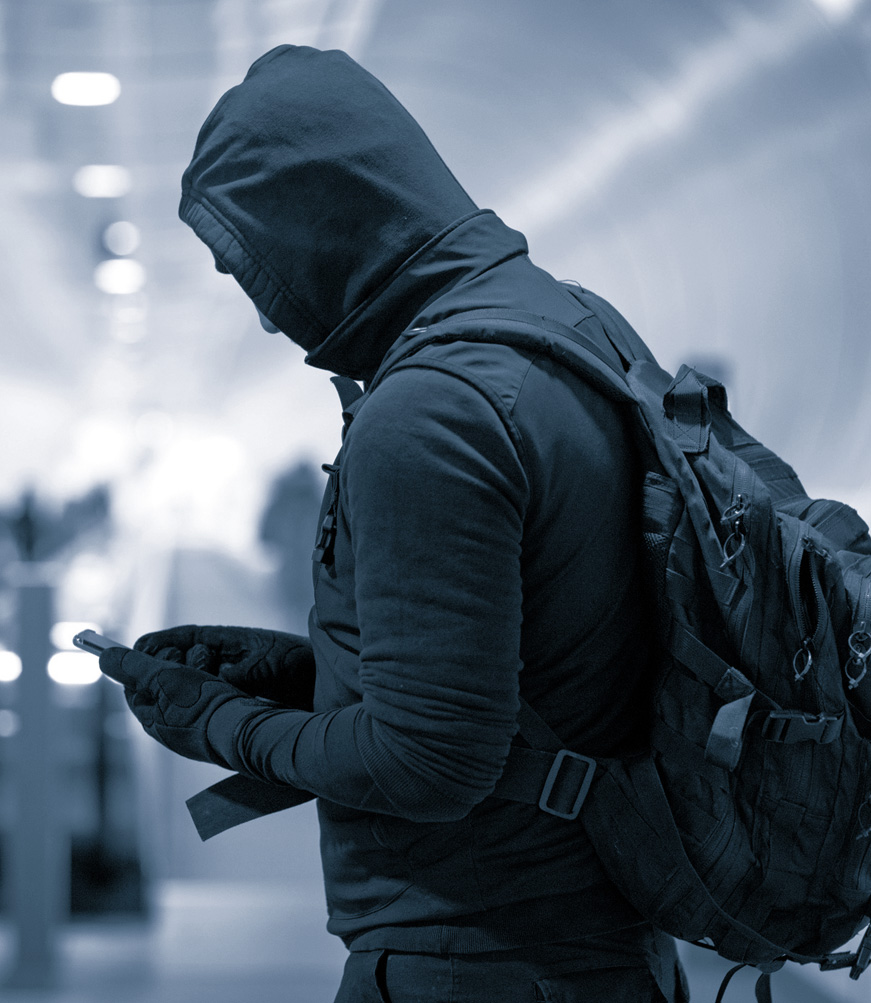 Terrorism Liability covers financial costs to the insured against claims for bodily injuries or property damage to third parties suffered during a terrorist attack at the premises of the insured.
Terrorism Property covers damage to the insured property caused by a terrorist act.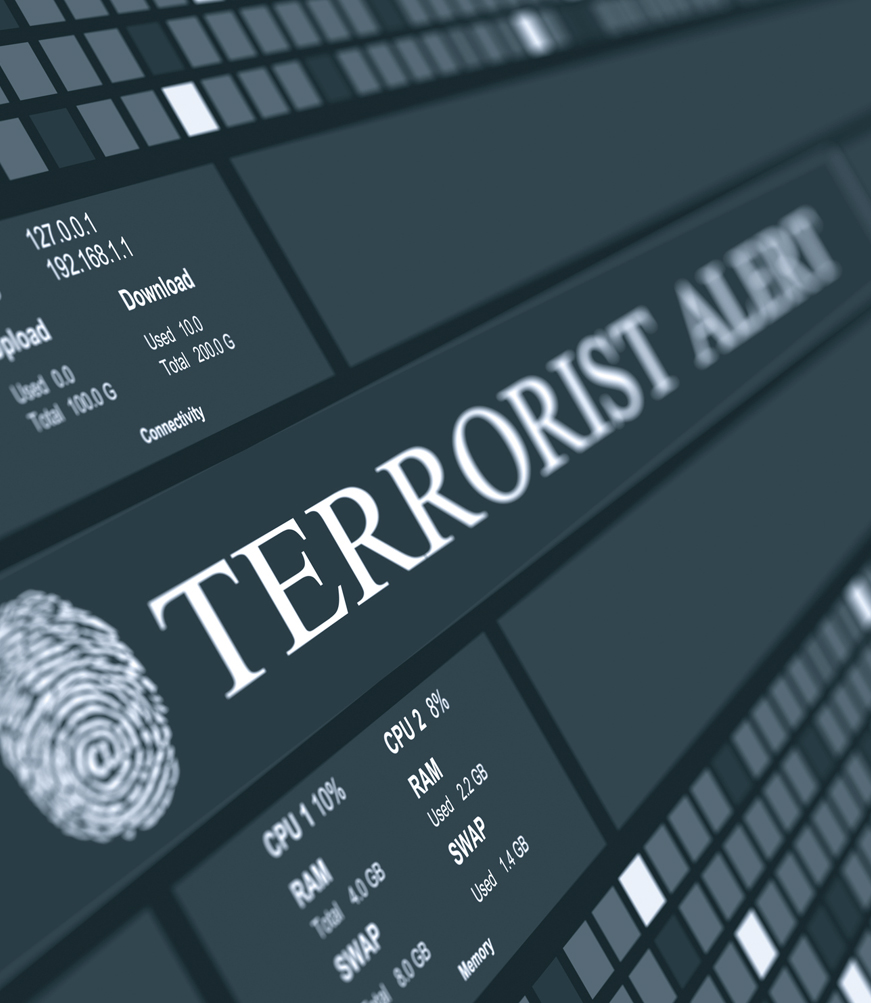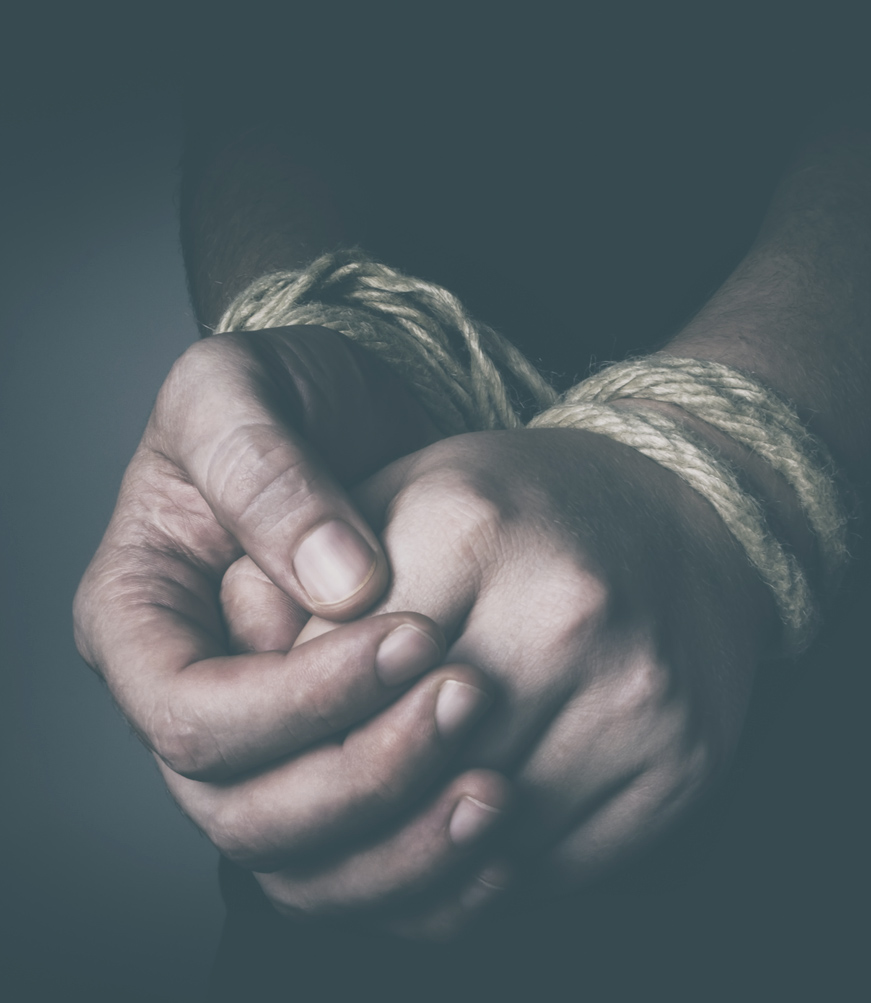 Kidnap and Ransom Insurance is a specialty crime coverage that insures against loss by the surrender of property as a result of a threat of harm to the named insured, an employee, or a relative or guest of the insured or the insured's employees.