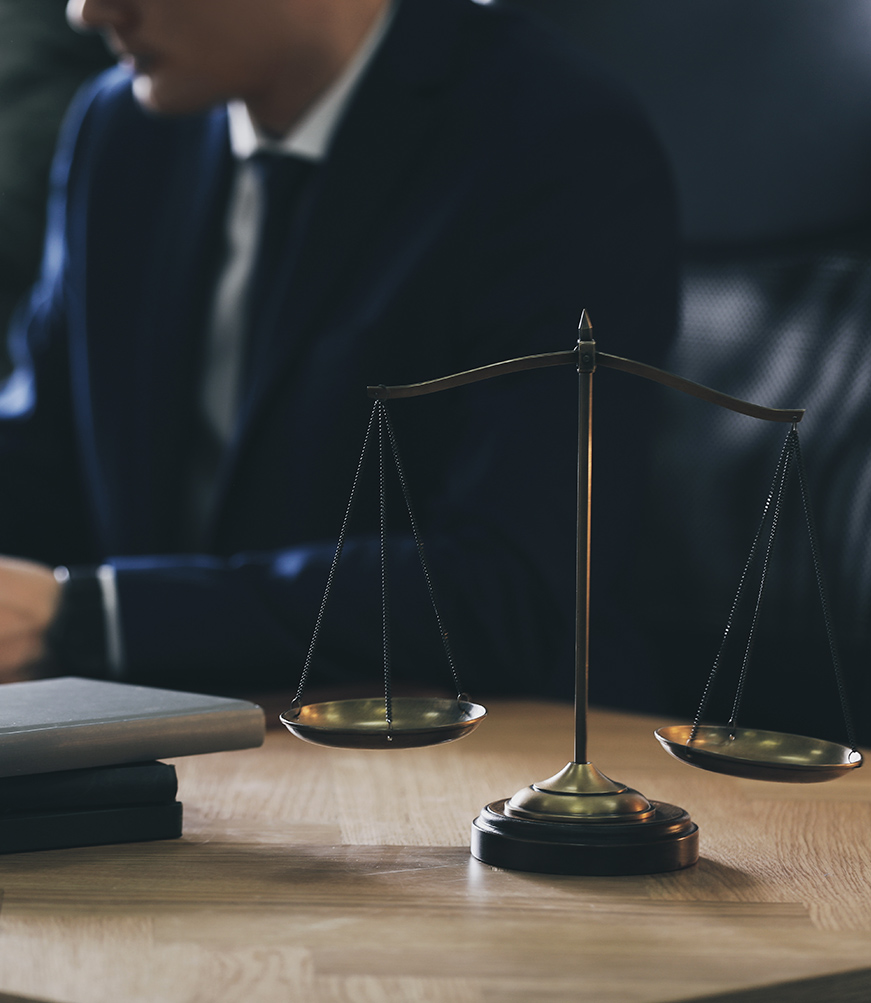 Professional Indemnity for Lawyers and Accountants provides attorneys and accountants with liability coverage for financial loss suffered by third parties arising from acts, errors, and omissions in providing their professional legal/accounting services.
Professional Indemnity for Architects & Engineers covers design professionals against errors and omissions in their work.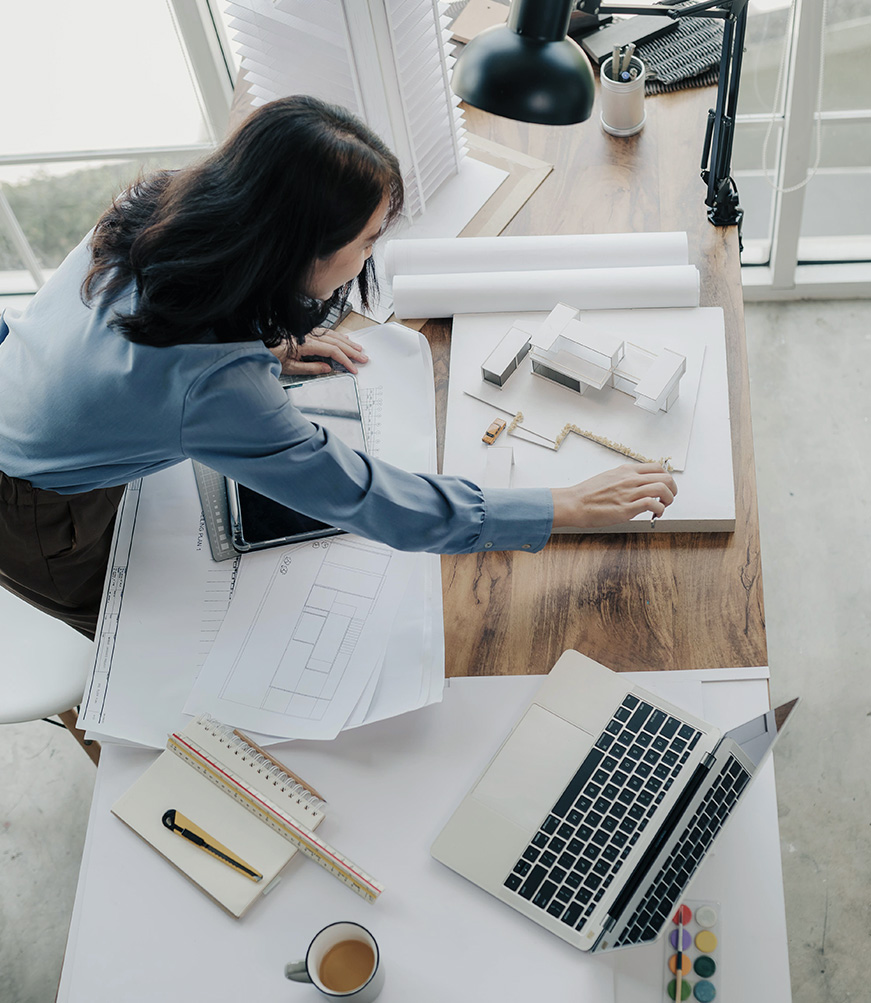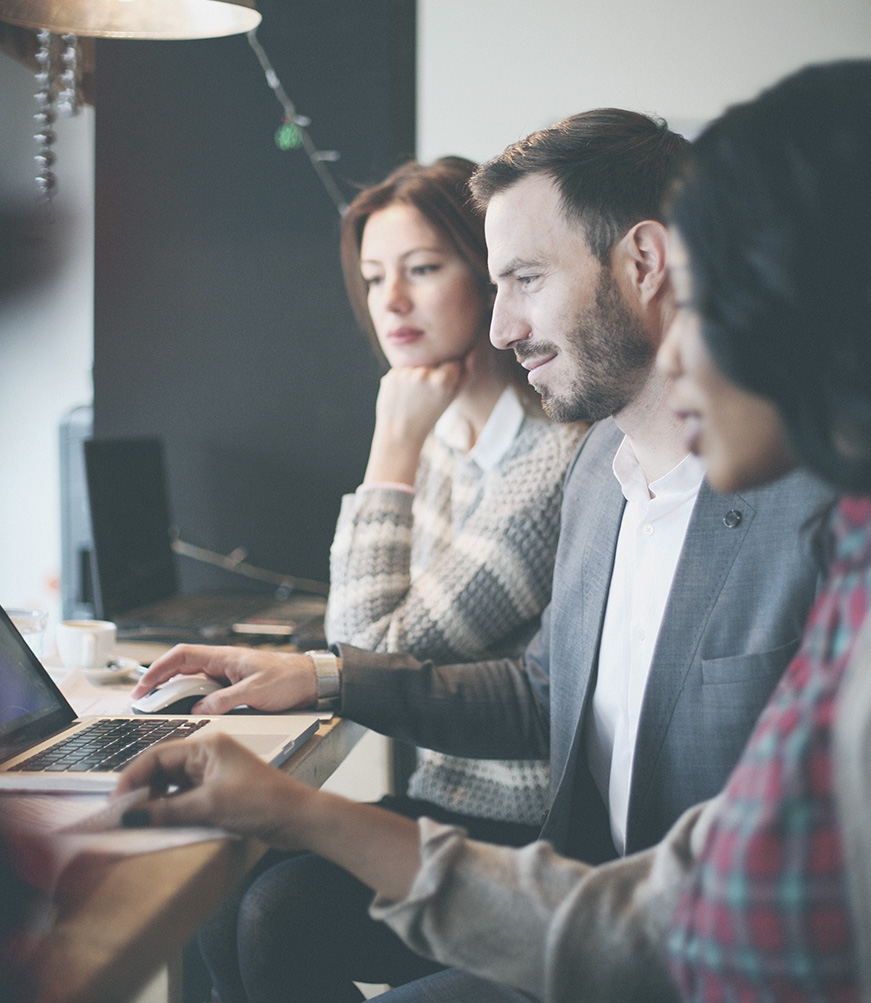 Professional indemnity insurance protects business professionals against claims for alleged negligence or breach of duty arising from an act, error or omission in the performance of their professional services.
Single Project Professional Indemnity Insurance (SPPI) is a type of professional indemnity insurance for project developers, designers, engineers and architects participating in a single project, where professional indemnity insurance is required.